Our Story
Prophetic, Healing, and Deliverance Ministries was founded by Prophet W Magaya on the 28th of October 2012 with an attendance of only 45 people and by 2013 January, the attendance had risen to 500. The services were being held at Zengeza 4 High, a local School in the Prophet's hometown of Chitungwiza. From the Zengeza 4 High location, the Ministry moved to a number of locations to accommodate the increase in numbers.
In 2013 the Ministry moved to the unit L Community hall in Chitungwiza, but due to the rapid growth of the congregants, the hall couldn't sustain the numbers and we had to use the Unity L Grounds. In March 2013, 3000 people gathered for the Big Sunday at the Unity L Grounds. In the same year, we moved to Railton Sports Club and in December 2013 we moved to our current location, famously known as the Blue-Shade.
Our growth from this period, up until now had been astronomical e.g December 2013 we had about 9000 congregants 2014 February we had an estimate of 50 000 congregants 2014 November we reached 200 000 congregants in 2015, we clocked a million members and from there, our growth has been incremental, impacting lives in every continent.
We are a point of need ministry focusing on Prophecy, Healing, and Deliverance. God uses PWM as an instrument of Prophecy, Healing, and Deliverance to set free those in bondage through the name of our Lord Jesus Christ. Through the God of PWM- the God of impossibilities, people are healed from various diseases, HIV, cancer, skin diseases, various inabilities, and/paralysis. We conduct live services on Wednesdays, Fridays, and Sundays on our television Channel, Yadah TV with Prophet W Magaya.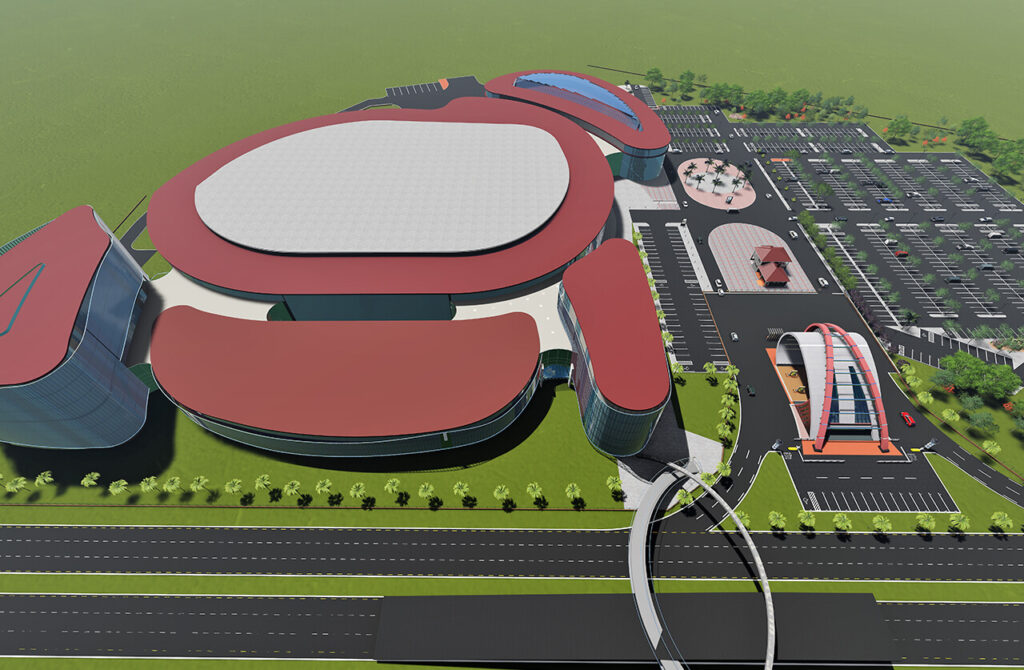 PHD MINISTRIES ROAD MAP